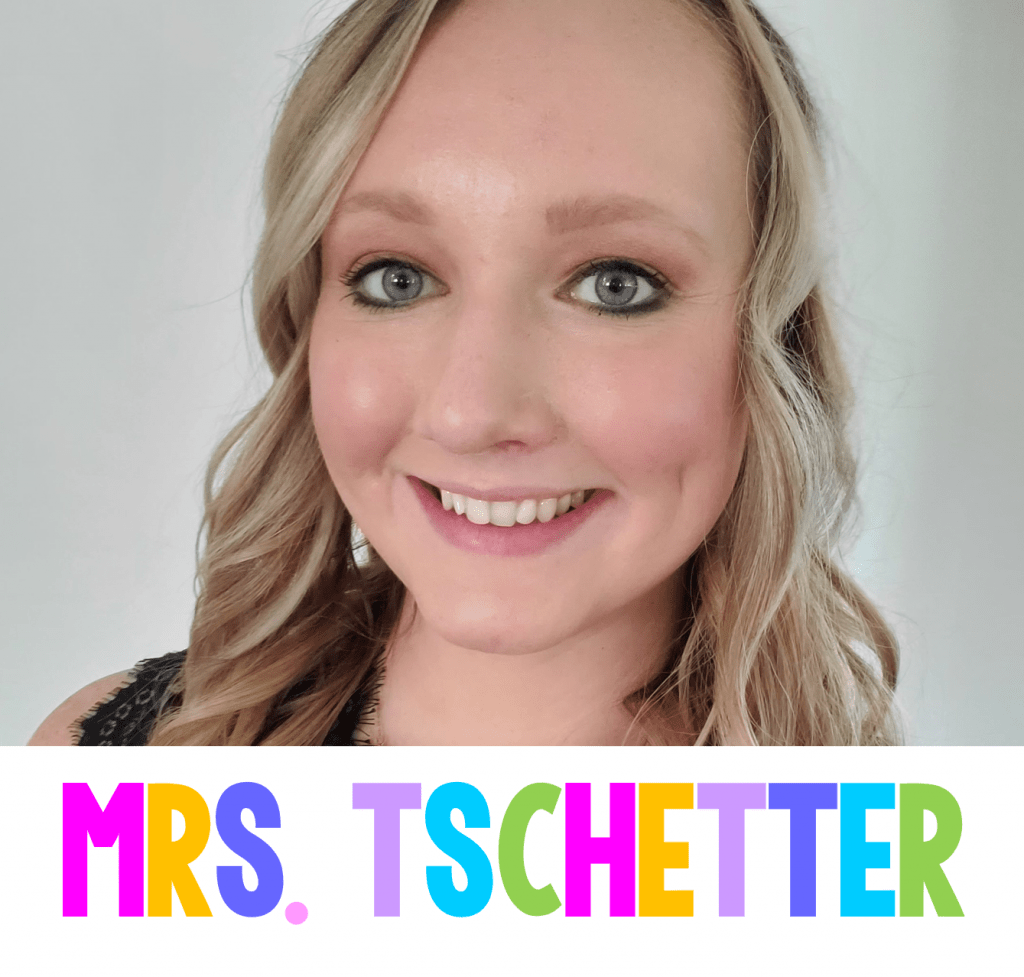 Hello, world! My name is Leah Tschetter (she/her), I am an educator living in Moose Jaw, Saskatchewan on Treaty 4 Territory. I live here with my husband Tim and our dog Mia. Mia became internet famous when I taught virtually, and had to participate (cause chaos) in every lesson. Students still write me letters to ask how she is, to which I always answer "spoiled".
I have what I like to call "itchy feet". I have moved and travelled across 4 continents. Moose Jaw is the first place I've ever put down roots!
I have 7 years of teaching experience including K-12 at rural, Hutterian, virtual, and city schools as well as adult EAL courses. I am currently a Learning Consultant for Prairie South School Division. My focus areas are elementary support, new teachers, EAL, and coding and robotics. My passion is creating meaningful and engaging content with a dash of humor.
I truly believe in being a life-long learner. I attended the U of R for my Bachelor of Secondary Education with a major in English and a minor in Health Education, graduating in 2014. In 2020, I completed my CERTESL through the U of S. Now I am taking my last two classes in my last semester for my Master's of Education in Teaching, Learning, and Leadership through the U of R. I'm still deciding on what my next degree should be, but I know I can't stop here!
Goals
I hope to use this space as a place to create and share digital resources by experimenting with new technology, building community with my peers, building my online presence, and critically reflecting on my technology use and responsible practice. Connect with me so we can #learntogether!
Twitter: @leahtschetter